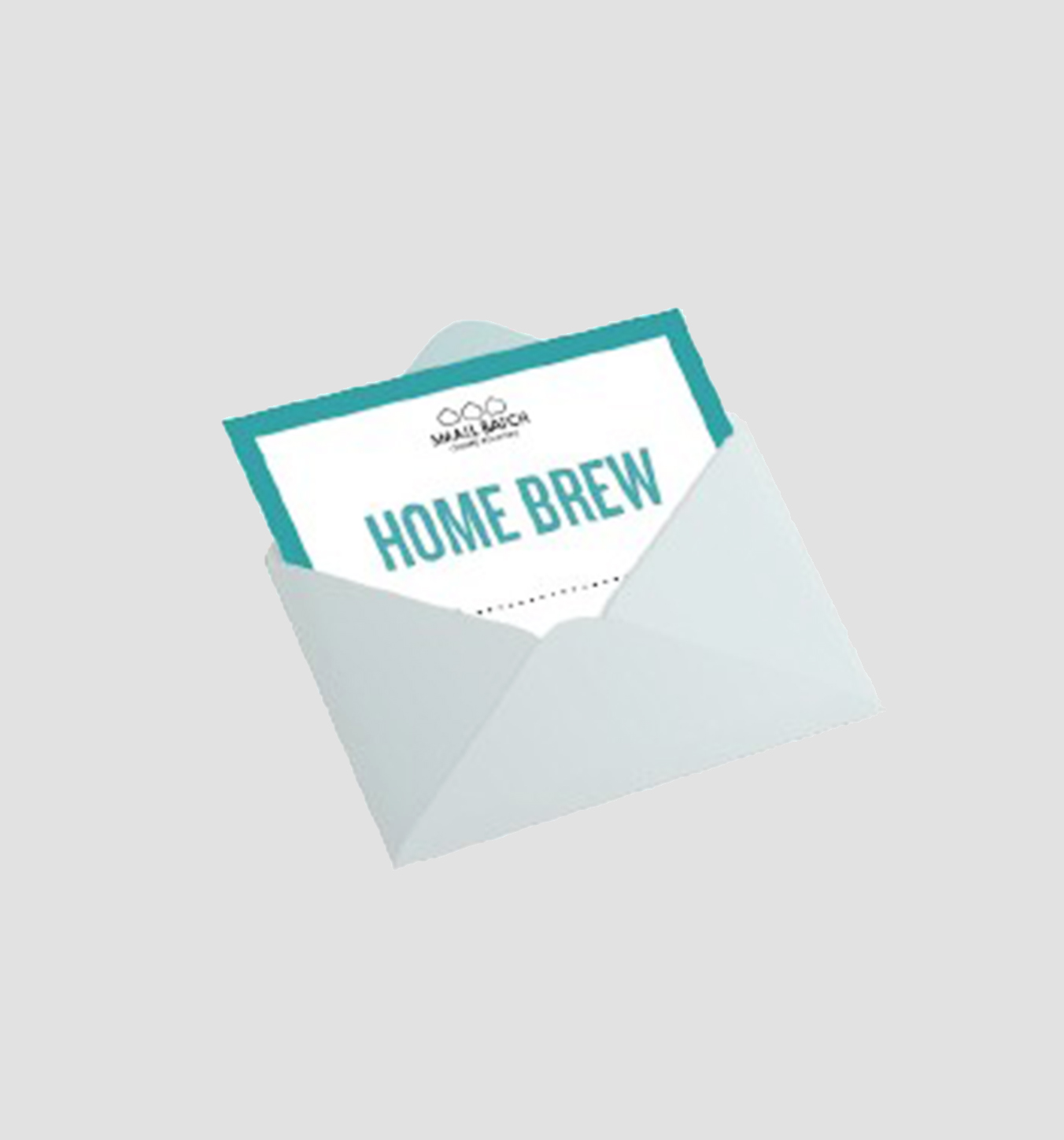 Home Brew - Filter for 2
90 MINUTE COURSE
A practical course aimed at the home barista or coffee enthusiast. This short course will make the perfect gift for any coffee-lover!
DATE & LOCATION:
We run the courses approximately once a month. Simply email training@smallbatchcoffee.co.uk or call us on 07984 212 910 to find out when the courses will be held this month.
THE LAB IS SITUATED WITHIN OUR SEVEN DIALS CAFE, ON THE SEVEN DIALS ROUNDABOUT.
WHAT YOU NEED TO KNOW:
CLASS LENGTH
90 Minutes
IS THIS COURSE FOR ME?
Our HOME BREW course is a great gift for any coffee lover, or anyone looking to get the best out of their filter equippment at home.
BEFORE THE CLASS
Before attending any of our courses it is advisable not to consume any caffeine as tasting/intake will be an integral part of your day in the lab!