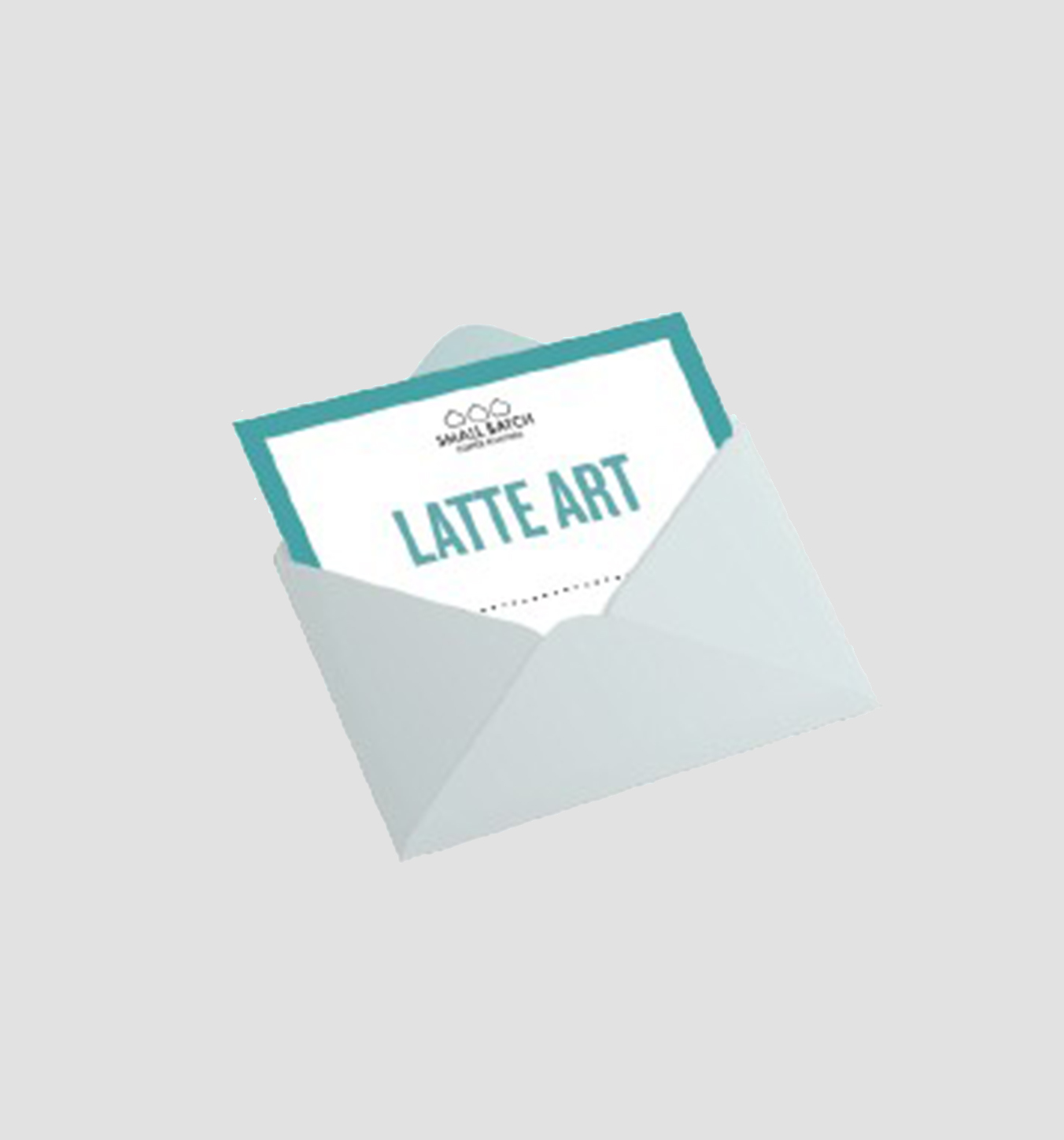 Latte Art
1/2 DAY (3 HOURS) COURSE
An introduction into the world of latte art which will begin with honing the milk steaming skills required to achieve a perfect pour. A practical course aimed at those wanting to hone their skills or acquire new ones.
WHAT WE'LL LEARN:
This course will be adapted to your experience level, but as a general guide, we will look at milk steaming and the art of steaming/texturing milk for different drinks. We will learn free pouring, with a view to creating latte hearts, rosettas and tulips!
DATE & LOCATION:
We run the courses approximately once a month. Simply email training@smallbatchcoffee.co.uk or call us on 07984 212 910 to find out when the courses will be held this month.
THE LAB IS SITUATED WITHIN OUR SEVEN DIALS CAFE, ON THE SEVEN DIALS ROUNDABOUT.
WHAT YOU NEED TO KNOW:
CLASS LENGTH
3 hours. Our half day sessions run in the mornings 9am – 12 or 1pm – 4pm.
IS THIS COURSE FOR ME?
Answer – Our LATTE ART course is tailored to you and your level of experience.
BEFORE THE CLASS
Before attending any of our courses it is advisable not to consume any caffeine as tasting/intake will be an integral part of your day in the lab!